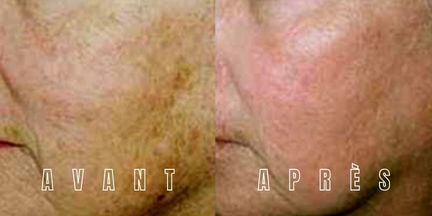 Skin quality
Skin treatment
Radiofrequency
Oval face
Hyaluronic acid injection
Mesotherapy
Peeling
What is Pulsed Light Photorejuvenation ?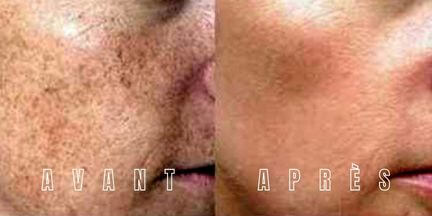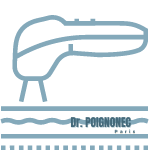 Photorejuvenation
removes or weakens pregnancy masks, overcomes benign vascular conditions such as dilated veins, rosacea, sun spots, brown spots, loss of elasticity, fine lines, also tightens pores and stimulates collagen production. By boosting microcirculation, it firms the skin and improves its radiance. Patients' and doctors' eyes are protected.
Intense Pulsed Light Photorejuvenation
reduces small blood vessels, erythema, sunspots – visible improvement in skin texture, more radiant, more toned and smoother.
The principle is based on the interaction between light and skin. The flash of the exclusive PPL system benefits from a double filtering, eliminating ineffective or dangerous wavelengths, and only the useful and safe light reaches your skin.
It has the property of being absorbed by two natural substances in the body: melanin, which is present in age spots, and haemoglobin, which is present in diffuse redness. When the cells containing these two substances are exposed to the appropriate light, they heat up and are destroyed in a thousandth of a second.
The brown spots disappear, the red spots disappear, the acne is gradually reduced, and the hair removal becomes almost definitive after 5 to 6 sessions.
Who is photorejuvenation suitable for ?
Photorejuvenation is an excellent option for those looking to rejuvenate gently while avoiding injections and surgery.
It works particularly well on the face, but also on the neck, décolletage and hands. Avoid on tanned or self-tanned skin before or during the treatment!
How many treatments should be required ?
Initially, for best results, a series of treatments (varies according to skin type and condition) is required to restore the skin's harmonious colour and youthful, fresh appearance.
Planning sessions: 4 to 6, 1 month apart.
How long does the treatment last ?
A full face session takes less than 20 minutes. No anaesthetic is required. For many patients, the discomfort is similar to a feeling of heat after a day at the beach.
An anaesthetic cream can be applied before the treatment.
Each session lasts between 20 and 45 minutes depending on the area to be treated.
There may be a slight redness and a feeling of overheating which will disappear within a few days.
Progressive improvement: the skin appears softer, clearer, brighter and more harmonious in tone.
A real smoothing of the skin, a correction of the complexion and a reduction of wrinkles and fine lines is obtained.
As the intense laser light gently heats the dermis of the treatment area, initiating a healing process that leads to the formation of new collagen, the results are breathtaking.
Anesthesia : Relief of tingling by cooling the skin during laser exposure.
Moisturizers can be used for a few days.
Daily activities can be resumed immediately.
Long-term results: 1 to 2 maintenance sessions per year.
Treatment with this type of laser is equivalent to a superficial peel in terms of effectiveness and comfort for the patient.
How to stimulate collagen ?
When the collagen in our skin is heated to an ideal temperature, it transforms and becomes firm and plump. As a result, the skin is plumped, firmed and tightened.
Is the treatment painful during the procedure ?
The treatment is very gentle, no anaesthetic is required and the redness disappears after a few hours or days.
The lamp emits a multi-wavelength light beam that stimulates collagen production.
Photorejuvenation is quick and painless.
A specific gel is applied to improve the passage of light through the skin.
What are the consequences of the treatment after the session ?
Post photorejuvenation appearance: The skin may take on a reddish appearance for a few days, but soon becomes smoother and less blotchy.
No special care is required after treatment, other than repeated daily application of sunscreen for several weeks.
If the patient feels hot, as if they have just spent a day at the beach, they may seek a way to cool their skin (e.g., splashing cold water) to relieve this.
Long-lasting results, but maintenance is best done once or twice a year.
Some skin types may show redness for a day or two, but the effect of the treatment is not as noticeable.
On average, good results are usually achieved after 3 to 8 treatments.
The constant application of sunscreen will slow down the formation of new wrinkles.
One of the great advantages of photorejuvenation is that everyone can return to work after the treatment.
Women can also wear make-up after the treatment (or even immediately) to hide the redness.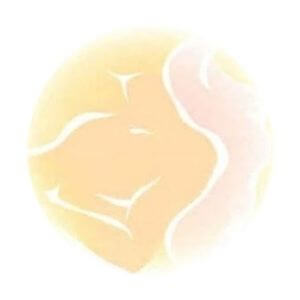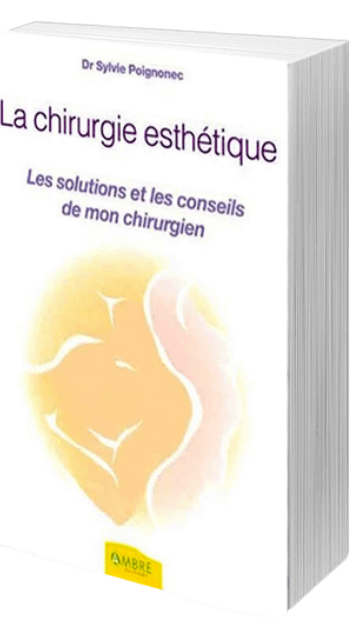 Are there any risks of complications ?
These treatments are not recommended for people with
Cancer
Severe diabetes
Vitiligo
Pregnant women and people taking photosensitising medication.
Pulsed light therapy is not recommended for patients already receiving other anti-spot treatments. In this case, there may be a risk of burning.

Only a few small red spots appear, but these are not the main marks. For brown spots, they appear for a few days and then disappear.
In conclusion, the risks should not be overestimated, but just know that even the seemingly simple act of medical surgery always carries a small percentage of danger. Using a qualified practitioner can ensure that they have the training and skills to understand how to avoid these complications or to treat them effectively if necessary.
By selecting qualified and competent practitioners trained in this type of therapy, you can minimise these risks, but not eliminate them completely. If you notice one or more complications, if you have any concerns, contact your plastic and cosmetic surgeon immediately.