Body & figure plastic surgery : Consultation at the Centre Esthétique Paris - Eiffel
Breast lift breast ptosis
Breast hypertrophy breast reduction
Breast augmentation with breast implants
Breast lipofilling
Gynecomastia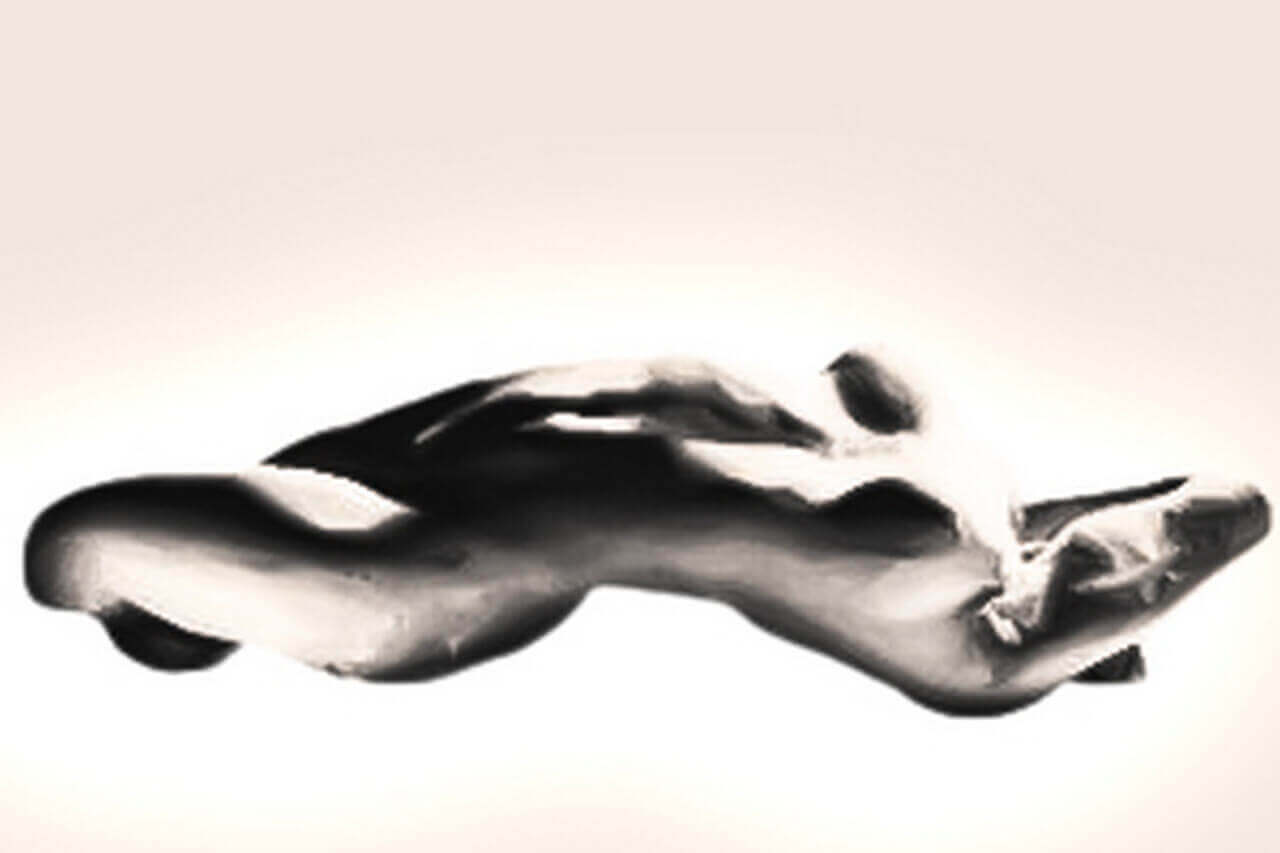 Abdominoplasty
Nymphoplasty
Hymenoplasty
Lipofilling or lipostructure by fat injection
Liposculpture – Liposuction
Invaginated & umbilical nipples
Cosmetic surgery on anatomical areas of the body is performed by a female plastic surgeon in a private clinic in Paris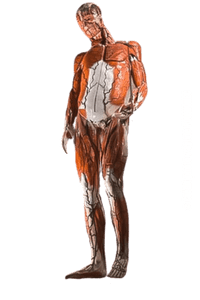 Make an appointment Monday to Friday phone :
9am – 8pm
Risks and complications :
En ce qui concerne le geste chirurgical :
Risks and complications :
As with any surgical procedure, cosmetic surgery of the silhouette involves risks of varying importance depending on the type of operation :
Complications related to anaesthesia, whether general or local. A distinction must be made between complications related to the anaesthesia and those related to the surgical procedure.
Post-operative bleeding complications.
Risks of infection.
Complications linked to poor healing.
En ce qui concerne le geste chirurgical :